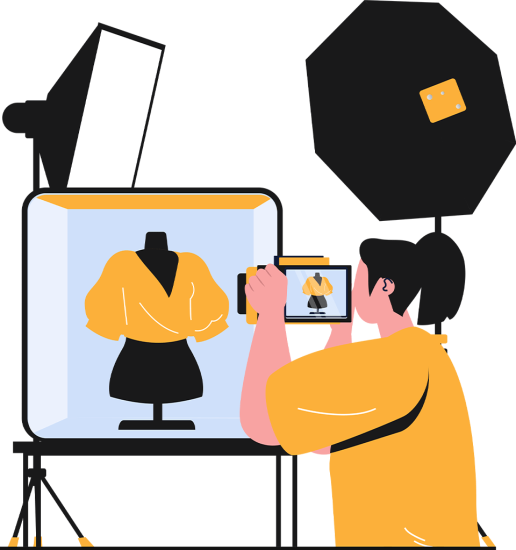 We'll Click the Best Pictures & Shoot the Best Videos for your Business
Rhino is the perfect partner to artistically capture your products as we have the perfect eye for aesthetics. We can also help you capture all the right angles of your product, and show you a new perspective to it.
Rhino also provides the best videography services for your business. We have a keen eye for the right angles to show your prospects. We have helped several businesses portray their product, which have turned out to be a huge success.



Our Roll of Photography Services
What we'll serve in our Photography Services, for you to choose from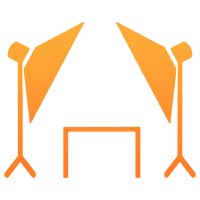 Capture your products in a whole new perspective with our professionals. We'll help you add essence and edge to your products, and help elevate its aesthetics for better sales.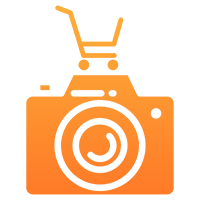 We'll make your product sell across the web! We know how to capture your products in the right aspects, your prospects will get a 360-degree view of your products helping them to make a quick purchase.
Why You Should Choose Our Photography Services?
Rhino holds one of the Best Photography Services in town, equipped with professional photographers and videographers in the locality.
We are the Best Advertising Service in Cuddalore, hence our experience with ads can help while capturing your products.

We take into consideration the nature of your products and analyze the best angles to portray your product.

We can help you shoot professional videos and capture amazing photos of your products to enhance its sales.

You'll get multiple options of images and videos to choose from, if necessary we'll edit them according to requirements.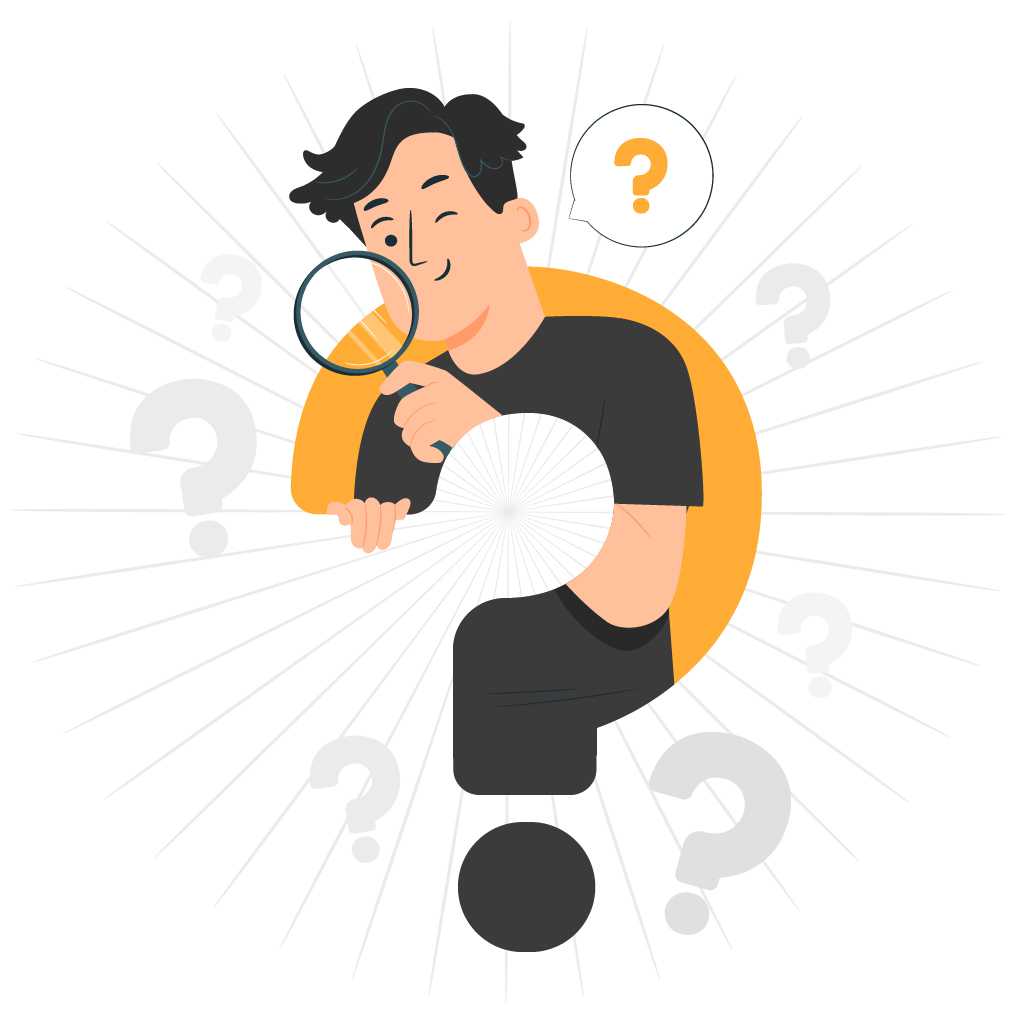 Frequently Asked Questions
Still Got Doubts? Ask Us Below
We are ready to clear any of your queries. Just drop your details below and a team member will reach you soon.