The Best Digital Marketing Agency in Tamilnadu
Rhino is the Best Digital Marketing Agency in Tamilnadu and our extended expertise in Creative, Website and Advertising Services are also our key highlights. Rhino is also the Best Advertising Agency in Cuddalore, our quality is unmatched and we constantly prioritize improvements.
Be at Ease, Let the Professionals Handle It
We are punctual in delivering the committed projects to our clients, we make no compromise in punctuality and maintain our standards throughout the business process.

Quality is our first priority and that is why we are the best in the market, we promise to excel your expectations and that is what we will work to deliver.

We hold a highly flexible team of professionals who will help our clients in areas they require support, we will ensure the issue doesn't arise again and we clear their doubts too.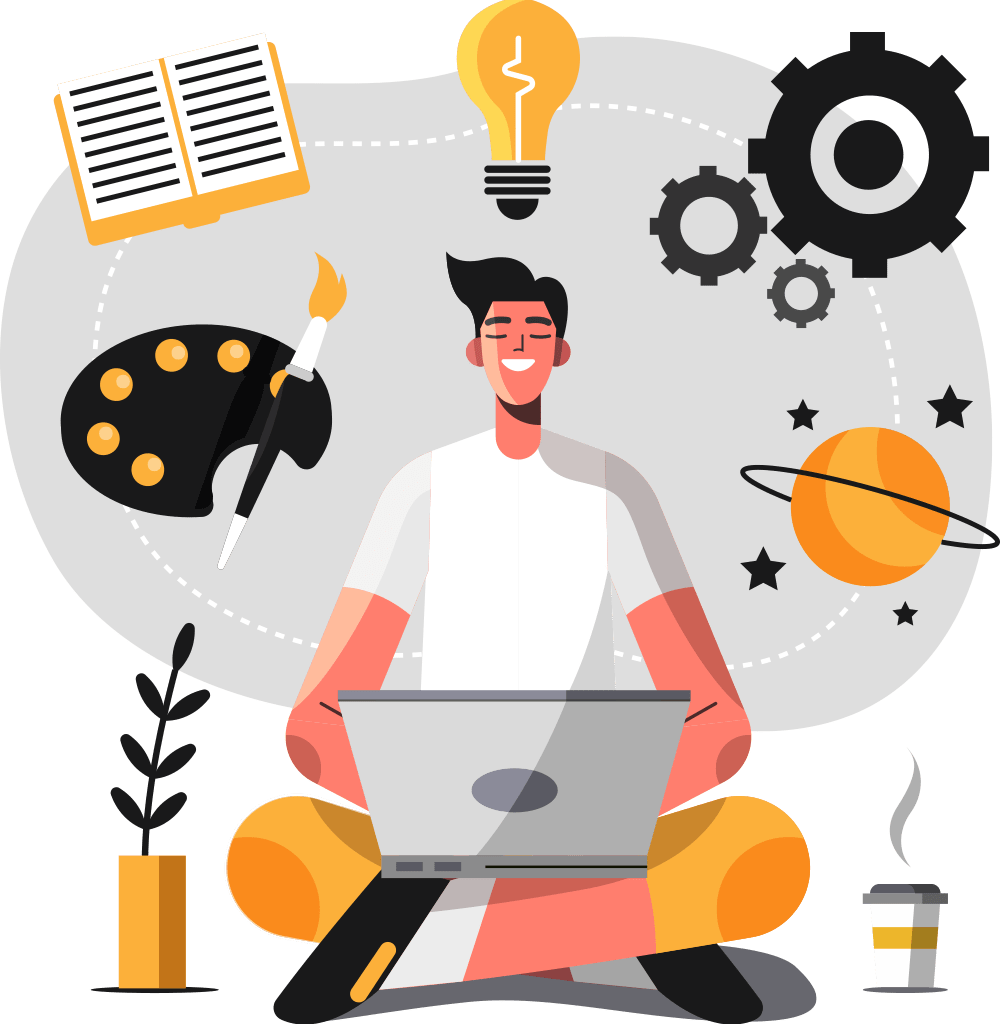 Our dedicated clan of professionals will take on any tasks assigned to them, like us they love to learn.
We're proud of the portfolio of "job well done" we have collected, your satisfaction is our target.
We've built a trusting community of satisfied clients, these trusting brands are what makes us who we are.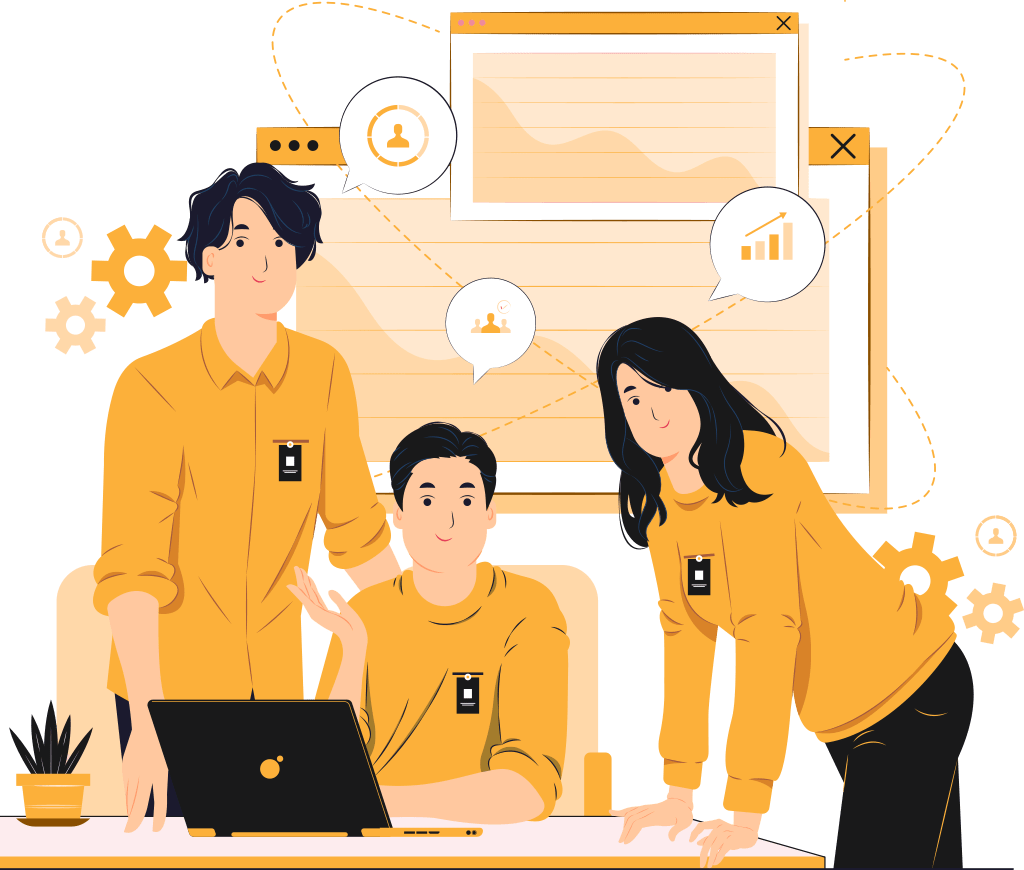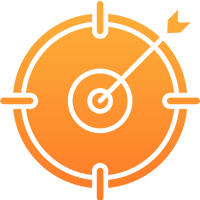 Mission
We aim to Stay Branded to Progress and we work towards improving and learning anything that we find inspiring or interesting.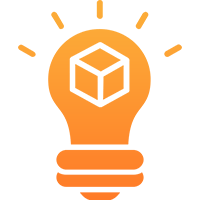 Let Our Creation be Your Innovation as our creations for you are tailored and carefully crafted to perfectly uplift and fit your business.
Why Rhino is the Best Choice for Your Business?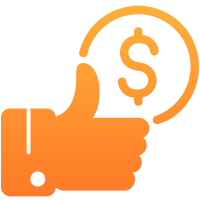 Best Pricing
We deal with clients who range from startups to corporate, and our pricing is fixed in current market rates. We deliver quality service at an affordable rate for all.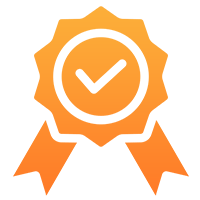 Quality Deliverance
Our service quality and delivery are flawless and punctual. We are flexible towards any suggestions made, and we take responsibility for all that comes with it.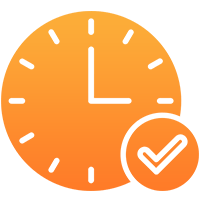 Timely Support
We work towards supporting and satisfying our clients whenever they feel a difficulty. We ensure to fix the issue once and for all, and make sure it doesn't arise again.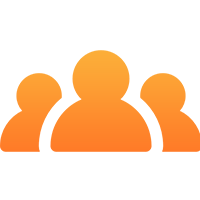 Supportive Team
We hold a team of trained and experienced professionals, who hold the ability to sort issues and include suggestions given in the perfect manner to any set task.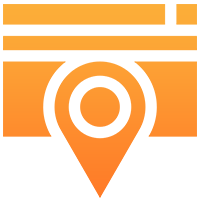 Strong Online Presence
We make sure to let the public know we are available in all platforms, that we are on trend, and that we will support them from wherever they reach us from.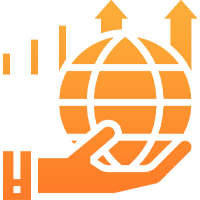 Global Reach
Rhino has helped several international brands to be digitally fit, we are one of the Top digital marketing agencies in UAE and we are currently working to extend our international pins.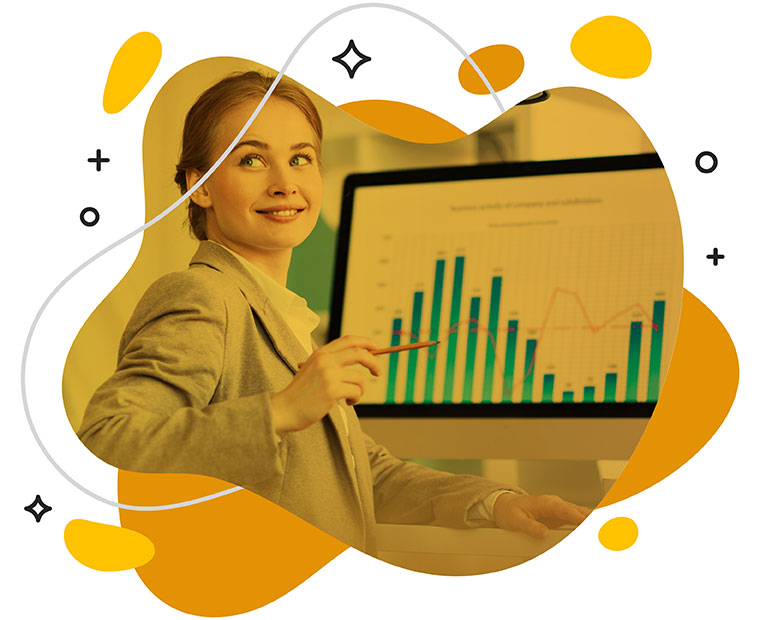 We are the Best at What We Do!
We've built this business from the ground up with utter determination to strive for success and to help other businesses like us attain the success they've aimed for. Our goal is to put in all our knowledge and expertise into the work, and to deliver the best outcome to gain your satisfaction.
Our agile and strong team of dedicated experts will get the job done in no time and deliver flawless outputs, to help your business grow.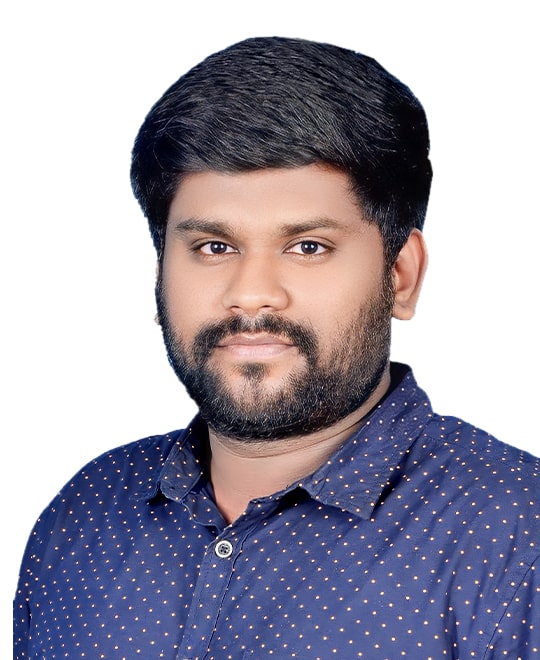 Sathasivam
Chief Executive Officer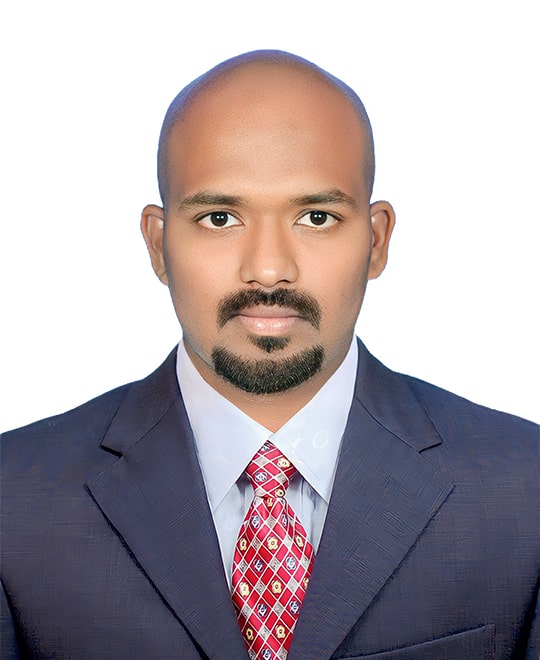 Sridhar
Chief Marketing Officer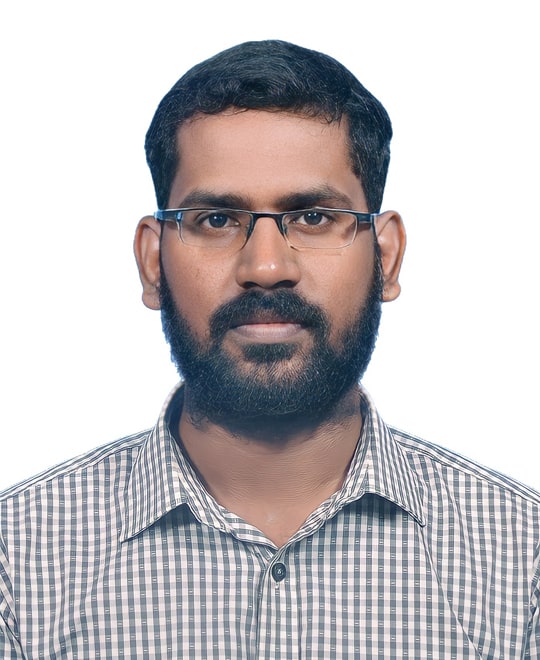 Prem
Chief Financial Officer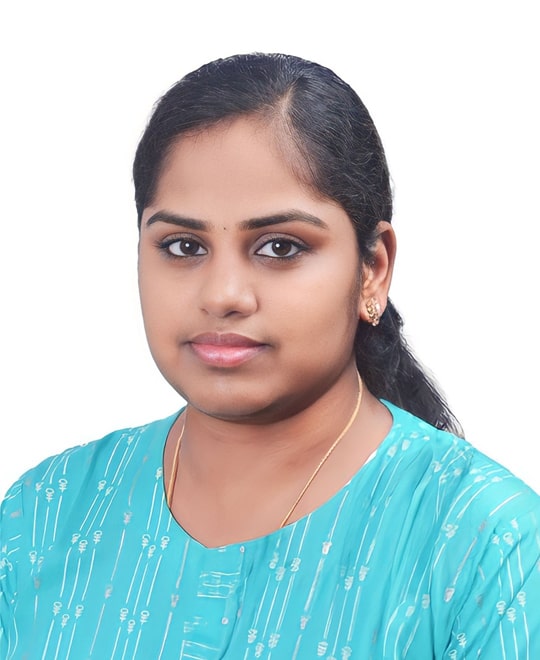 Rajeswari
Administrative Officer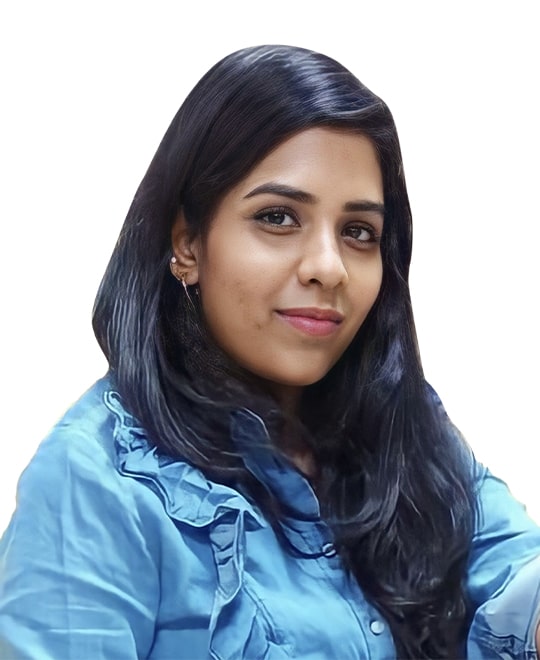 Lavanya
Performance Marketing Specialist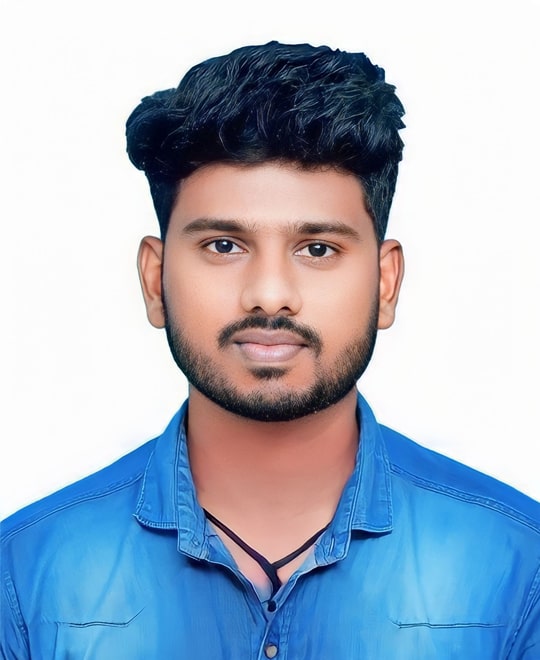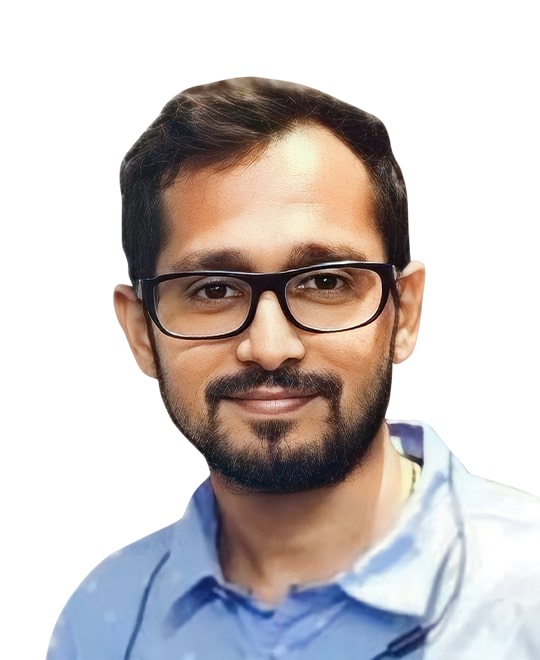 John
Advisory Board
(Director - Acodez IT)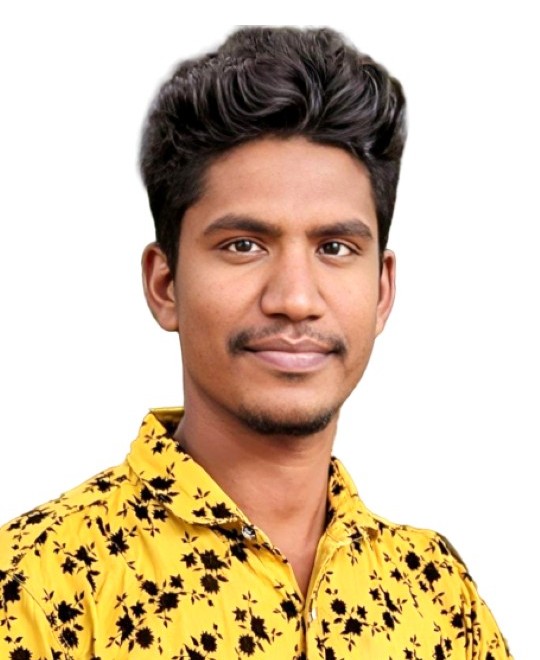 Pragash
Senior Web Developer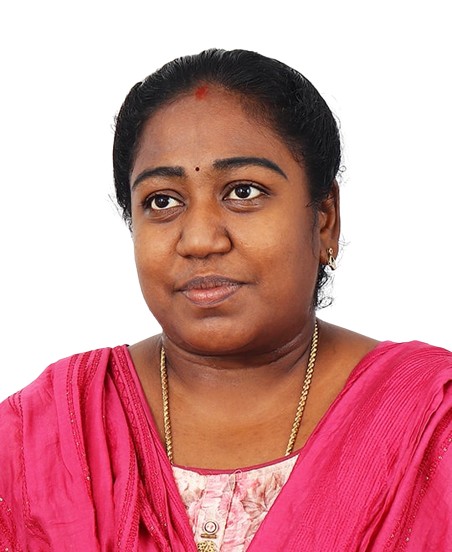 Jeevitha
Senior SEO Analyst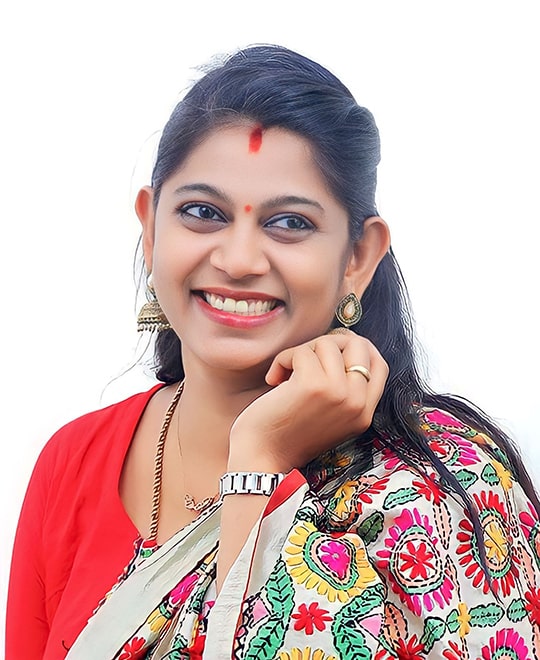 Abinaya
Tele Calling Executive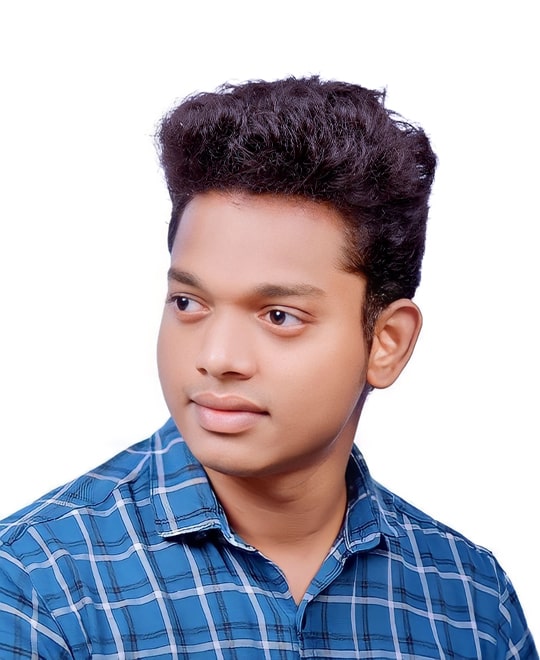 Surendhar
Senior Graphic Designer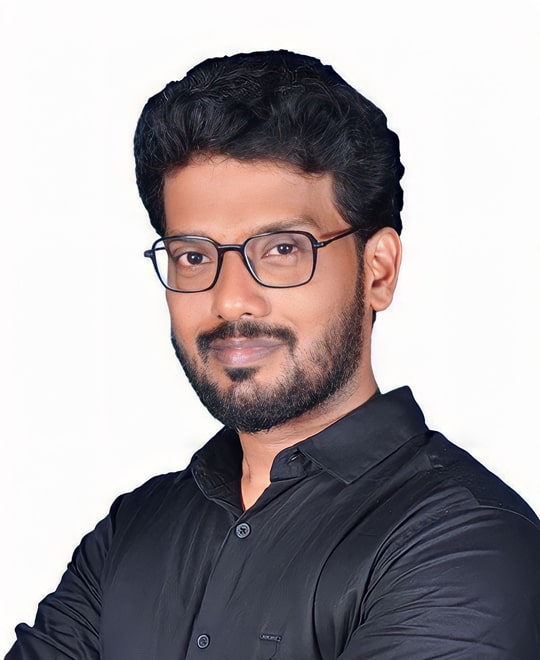 Balamurugan
Junior SEO Analyst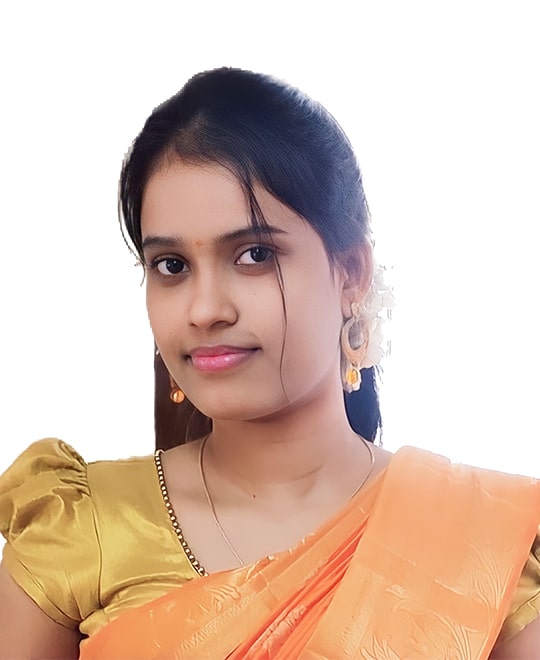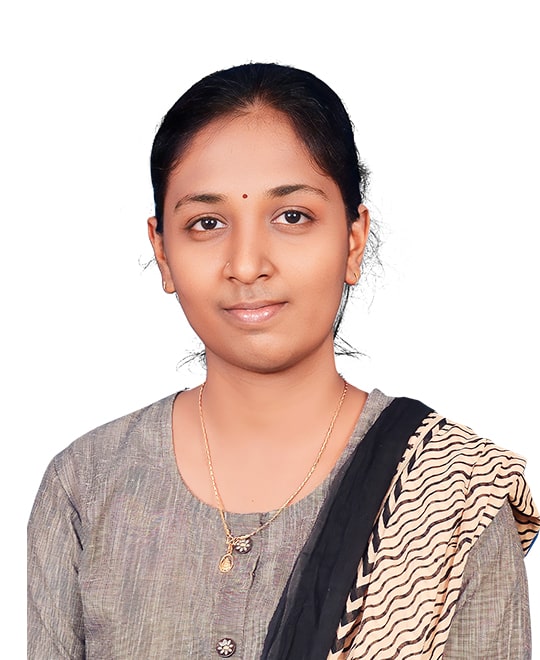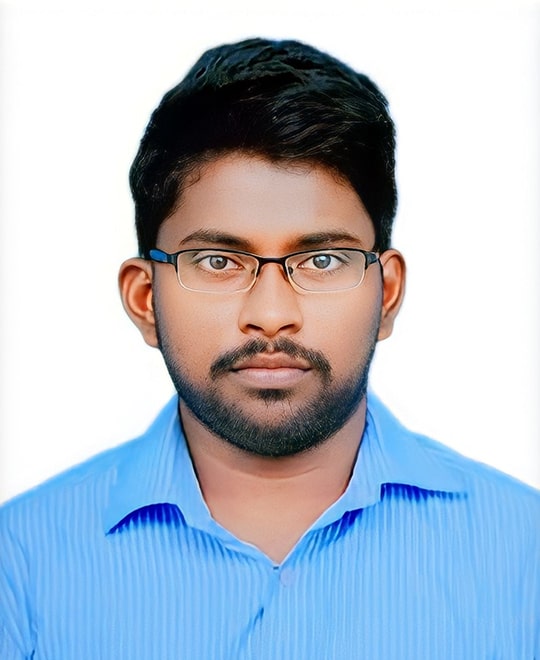 Nikhil
Digital Strategist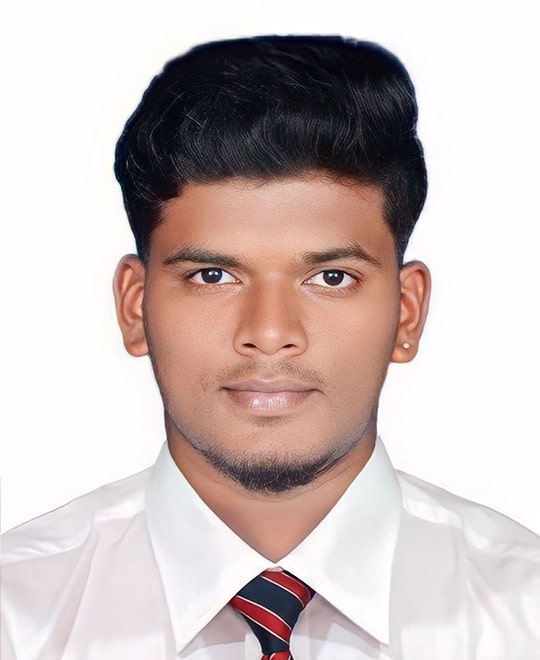 Sathish Kumar
Business Development Executive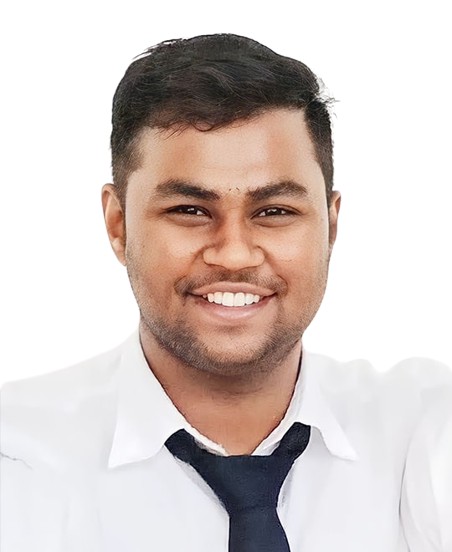 Deva
Business Development Executive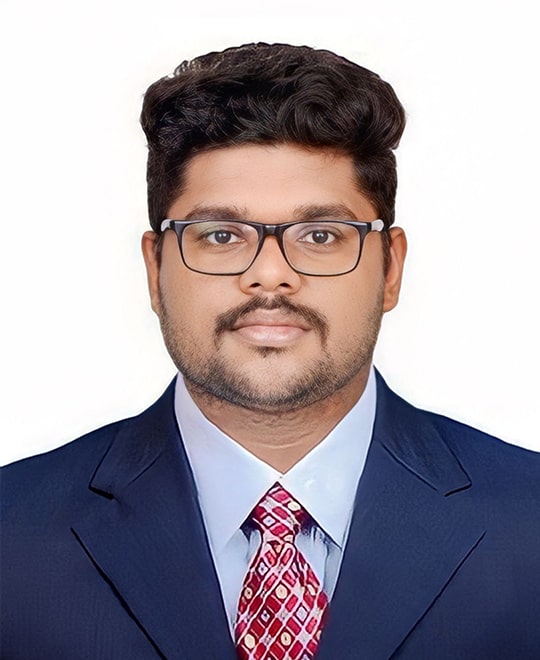 Harivarshan
Business Development Executive
We are Trusted by 150+ Brands & Organizations
Our proud display of all the satisfied brands that trusted us to deliver the best, and you can also be one of them.