We're the Right Solution for your Business
Take the time to contact the professionals to help you transcend your business digitally. Our team of experts will guide you through it all, and clear your issues or doubts in every step of the way.
Submit your queries, Our team will get back to you ASAP!
No 75B, Perappankulam Street, Manjakuppam, Cuddalore - 607001

info@rhinocreativeagency.com

7305487877
We are growing and in our endeavour to be closer to you, we are extending our branches across the globe.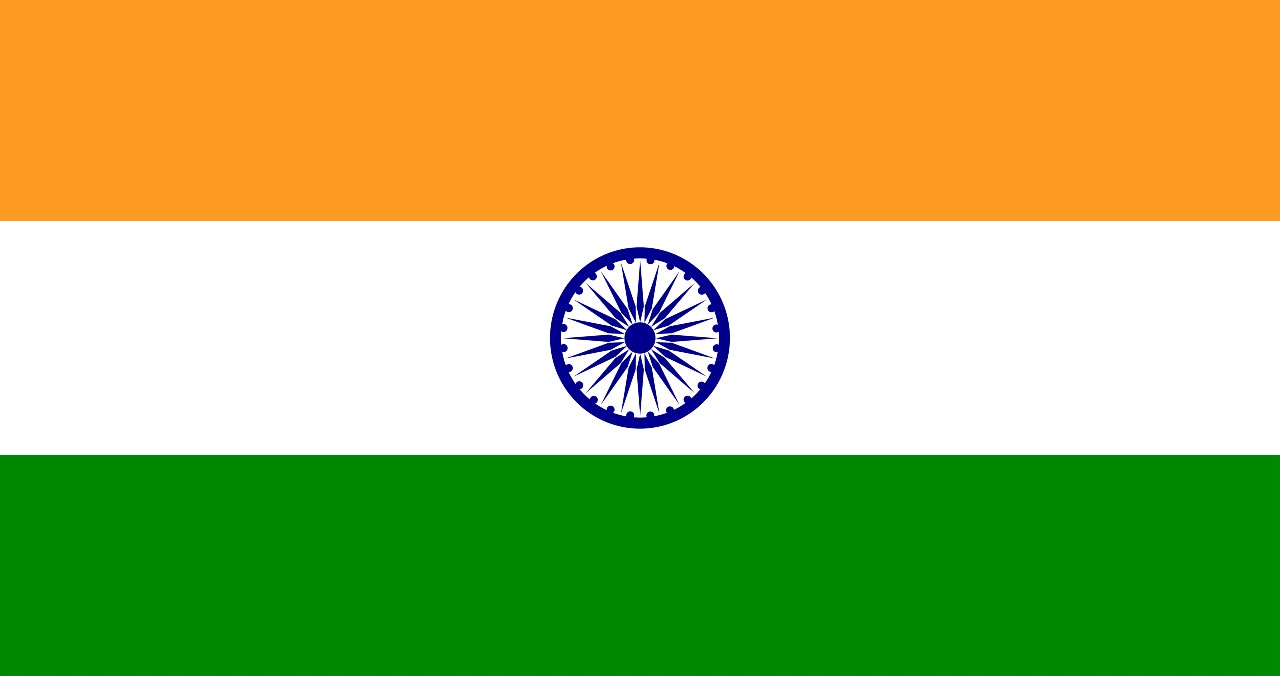 No: 158, KRP Colony, Manamadurai Taluk, Sivagangai, Tamilnadu, India - 630606

+91 7305487877

info@rhinocreativeagency.com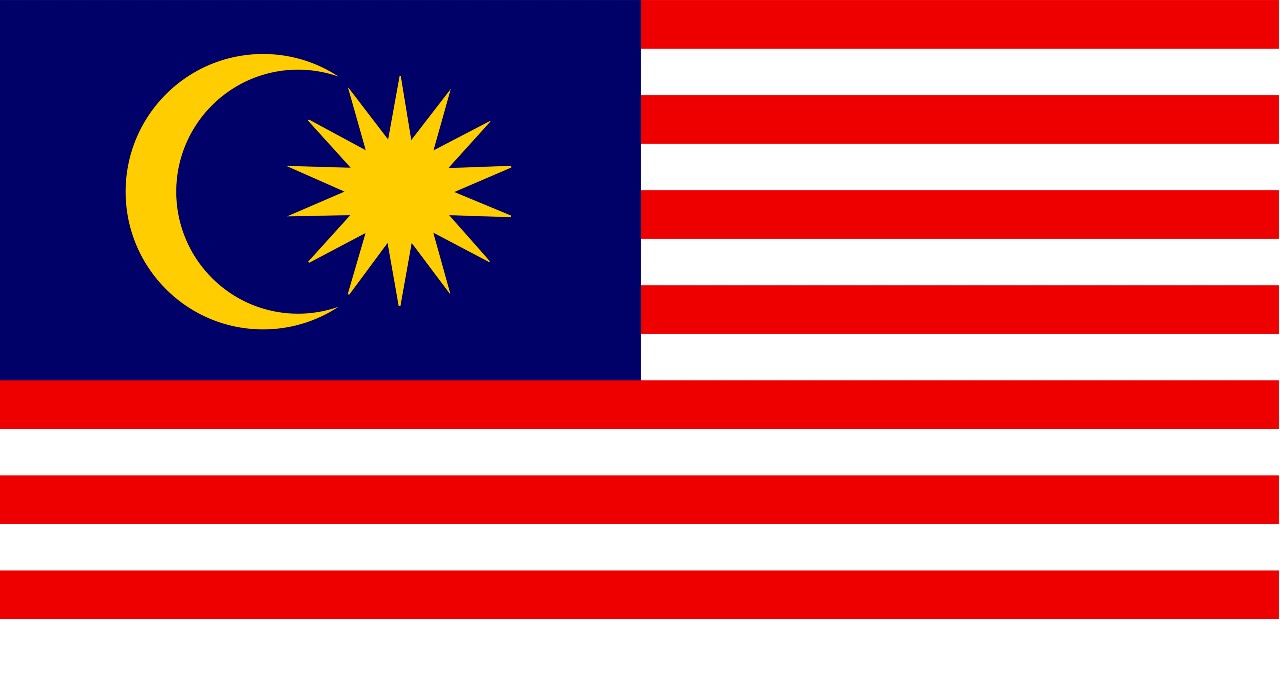 Jalan Pulai Mutiara 7/2, Taman Pulai Mutiara, 81300 Johor Bahru, Johor, Malaysia

+60 1139682390

info@rhinocreativeagency.com