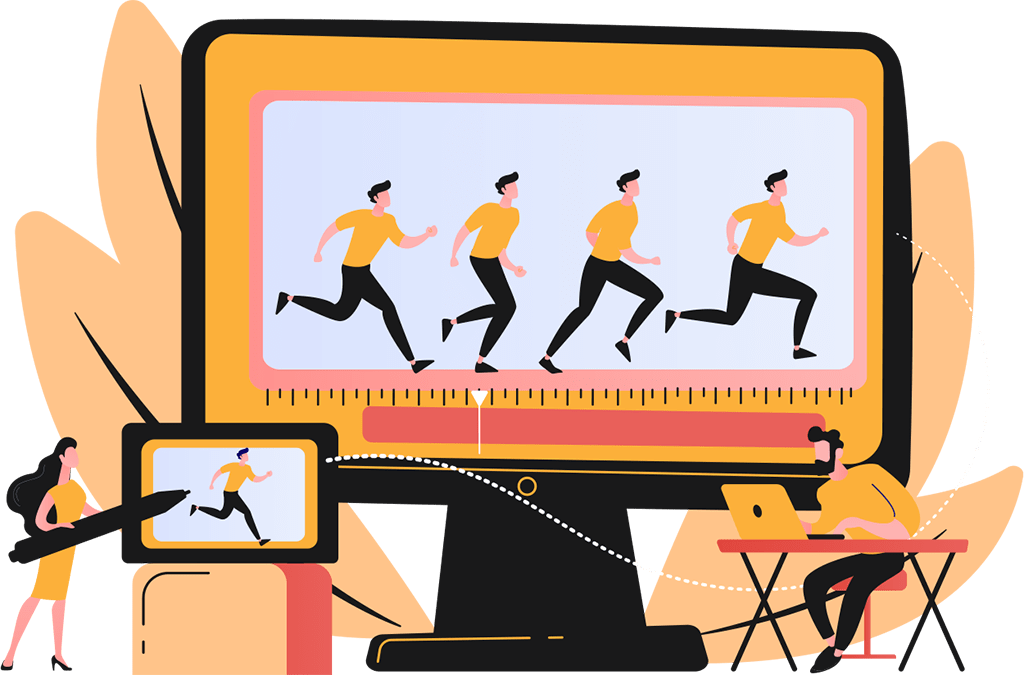 Bring Your Ideas to Life with Our Proven Expertise in Animation
Animation is a form of art that has a connection to people of all ages. We prioritize high quality accurate outputs for all our clients and we ensure that the creatives will grab the attention of whoever casts their eyes on it.
Animated videos help a business explain their service, product and their work process. Rhino's team of animators can help you clearly illustrate your ideas, service, product or even process vividly. Our portfolio of past work can prove our experience.
Our Assortment of Animation Services
What we'll serve in our Animation Services, for you to choose from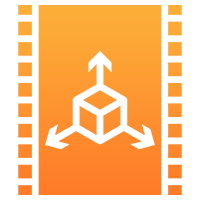 2D & 3D Animation
A clearly illustrated image that holds all the essential elements of a business, can easily help the audience understand the type of business being portrayed. A vivid animation can say it all!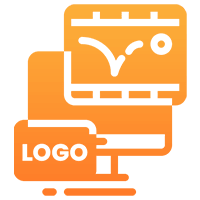 Logo Animation
A logo is the heart of a business, logo holds the name as well as the essential element of the business. A logo should be memorable and attractive, it holds the initial impression of the business hence it should be professional.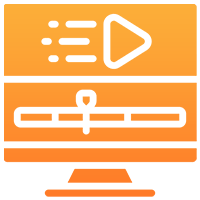 Motion Graphics
There is nothing better than visually seeing how something works, the visuals should be understandable, creative and simple for everyone to capture its aim. A short video can change your whole perspective.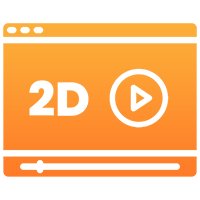 2D Explainer Video
We've been used to seeing presentation videos, explaining a topic or even a business. Our animators use the respective elements and they create a string of well-made frames that explains a business or parts of it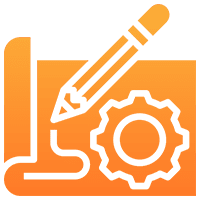 Whiteboard Animation
Stick figures and scratch arts have been a type of explanatory art that has been used for ages. Those simple artistic efforts to explain or express have made creative differences which can bring a huge change to your business.
Why You Should Choose Our Graphic Designing Services?
Rhino has provided Animation Services to clients for a long period of time, and holds a strong and successful portfolio of happy clients and successful businesses.
We can bring your animation ideas to reality, all you have to do is clearly communicate your thoughts.

We can help you easily explain your product and mode of service clearly with videos and images.

We are responsive and welcoming of all the changes you are willing to give to us.

We make great efforts to understand the essence of your business to deliver an output that clearly illustrates your business.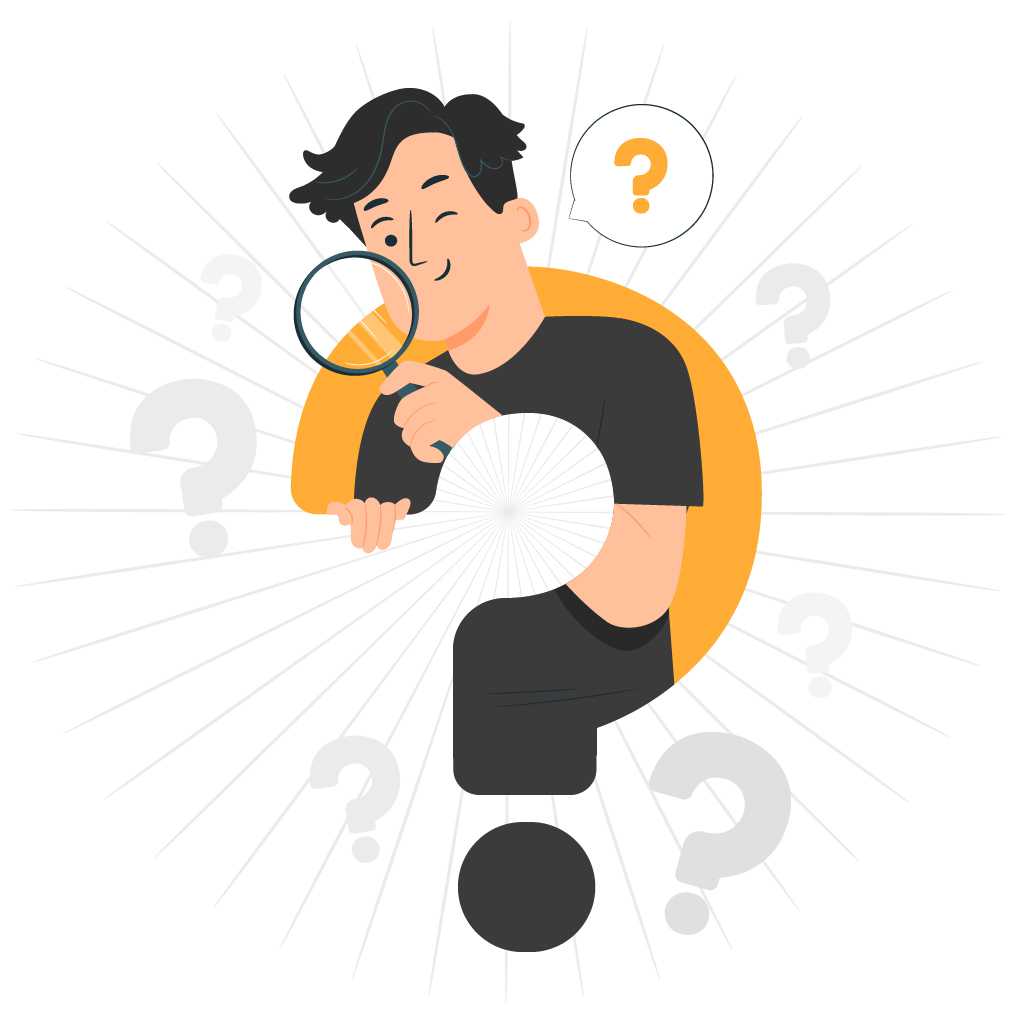 Frequently Asked Questions
Still Got Doubts? Ask Us Below
We are ready to clear any of your queries. Just drop your details below and a team member will reach you soon.