COMMUNICATION – The heart beat of a business!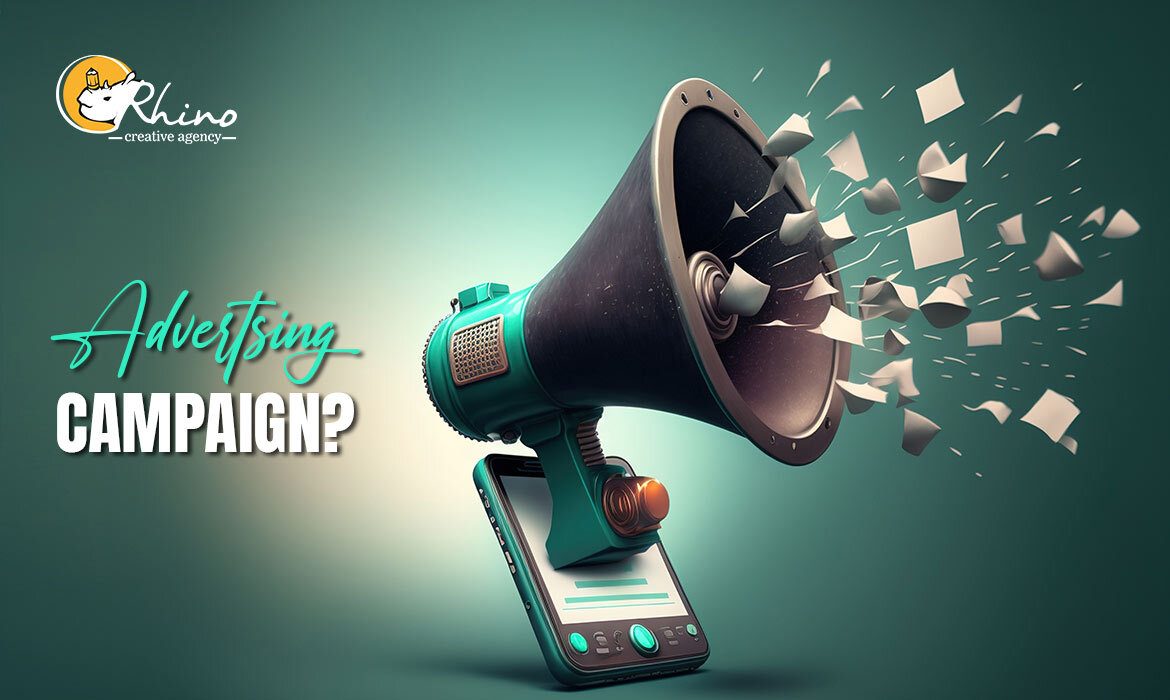 Energetic greetings to all. Your positive vibes pass on to the next person through communication. Yes, the new topic we are going to come across is "WHY COMMUNICATION IS IMPORTANT IN BUSINESS". Communication is used to explain your company, services, ideas and even your wants and don't wants. Lets further move on to see how communication spreads its importance.
WHAT TYPE OF COMMUNICATION IS IMPORTANT IN BUSINESS?
The effective type of communication in business is verbal communication. Among the communication types, verbal communication is prime because you exhibit the main aim or idea orally facing people directly or converse through phone for better explanation. Thus verbal communication proves its strength in business sectors.
VITAL ROLE OF COMMUNICATION IN BUSINESS:
It is a foundation of decision making.
Enables employees to be closer.
It keeps misunderstanding away.
It invites customers.
BENEFITS OF EFFECTIVE COMMUNICATION:
Building trust
Preventing or resolving problems
Providing clarity and direction
Creates better relationships
Increases engagement
Improves productivity
Promotes team building
DIFFERENT WAYS OF COMMUNICATION:
Email
Smart phones
SMS/Text messaging
Video and web conferencing
Social networking sites
Computer
SoftwareRHINO'S COMMUNICATION IN BUSINESS:

Rhino places its high standard of communication in business.The language we use should be easy for both parties to communicate. That's why English being official language across 70 countries is used as common and basic language for the betterment and development of a business. We move on with user friendly languages or easy accessing and also have several ways of communication to construct our business basement and customer need. Rhino's communication in business:

Good communication maintenance between employees and customers.
Easy to understand and access.
Work for customer thoughts and satisfaction.
Making your brands communicate.
Direct interaction with people.
Build your business globally.

Have a good chance to let out something meaningful through communication. Only when you start to communicate, you construct yourself. when you construct you get confidence. Your confidence coincides with your success. Good communication gives a good lead. Let's communicate bold when we are good at it.