We are seeking a talented and self-motivated Web Developer to join our remote team full-time. As a remote Web Developer, you will be responsible for designing, developing, and maintaining our websites and web applications. Your expertise in front-end and/or back-end development will be essential in creating seamless and visually appealing digital experiences for our users.
Industry Type: Advertising Agency

Department: Website Team

Employment Type: Full Time, Permanent

Experience: 0-2 Years

Head Office: Cuddalore

Work Environment: Work from Home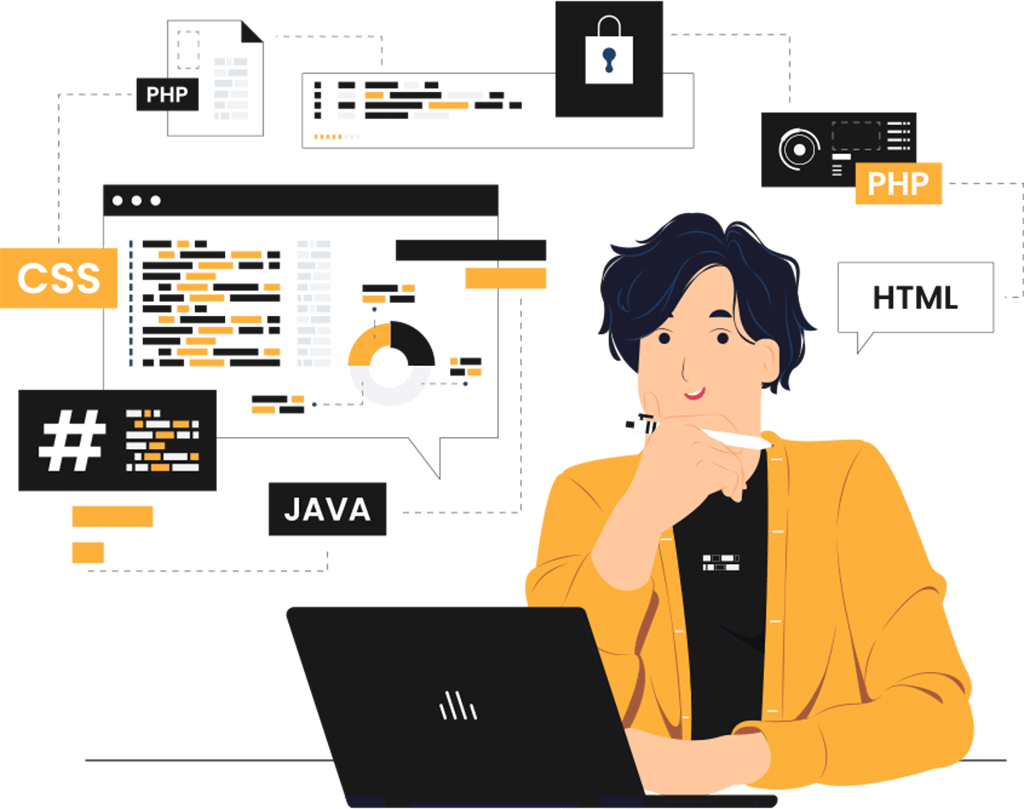 Education
Key Skills
HTML
CSS
Javascript
WordPress
Elementor
Responsibilities
Collaborate with the creative and technical teams to understand project requirements and objectives.
Design and develop responsive and user-friendly websites and web applications.
Implement front-end interfaces using HTML, CSS, and JavaScript, ensuring compatibility across different browsers and devices.
Integrate back-end functionalities and databases to support dynamic web applications.
Optimize website performance and speed for a smooth user experience.
Troubleshoot and debug issues to ensure the functionality and stability of web projects.
Stay updated with the latest web development trends, technologies, and best practices.
Ensure web projects are delivered on time and meet quality standards.
Requirements
Proven experience as a Web Developer with a strong portfolio showcasing your relevant previous work and projects.
Familiarity with front-end build tools, version control systems, and package managers.
Strong understanding of responsive web design and cross-browser compatibility.
Excellent problem-solving skills and the ability to debug and troubleshoot code.
Strong organizational skills and the ability to manage multiple projects and deadlines.
Excellent communication and collaboration skills to work effectively in a remote team environment.
Must be expert in WordPress CMS, Plugins, Themes & Page builders tools like Elementor
We will review all the submitted applications and revert back to you once the candidates are shortlisted.