Digital Marketing Analyst
We are currently seeking a dedicated and results-driven Digital Marketer to join our team in a full-time remote capacity. As a Digital Marketer, you will play a crucial role in developing and executing digital marketing strategies that enhance our online presence, engage our target audience, and drive measurable business outcomes.
Industry Type: Advertising Agency

Department: Digital Marketing Team

Employment Type: Full Time

Experience: 0-2 Years

Head Office: Cuddalore

Work Environment: Work from Home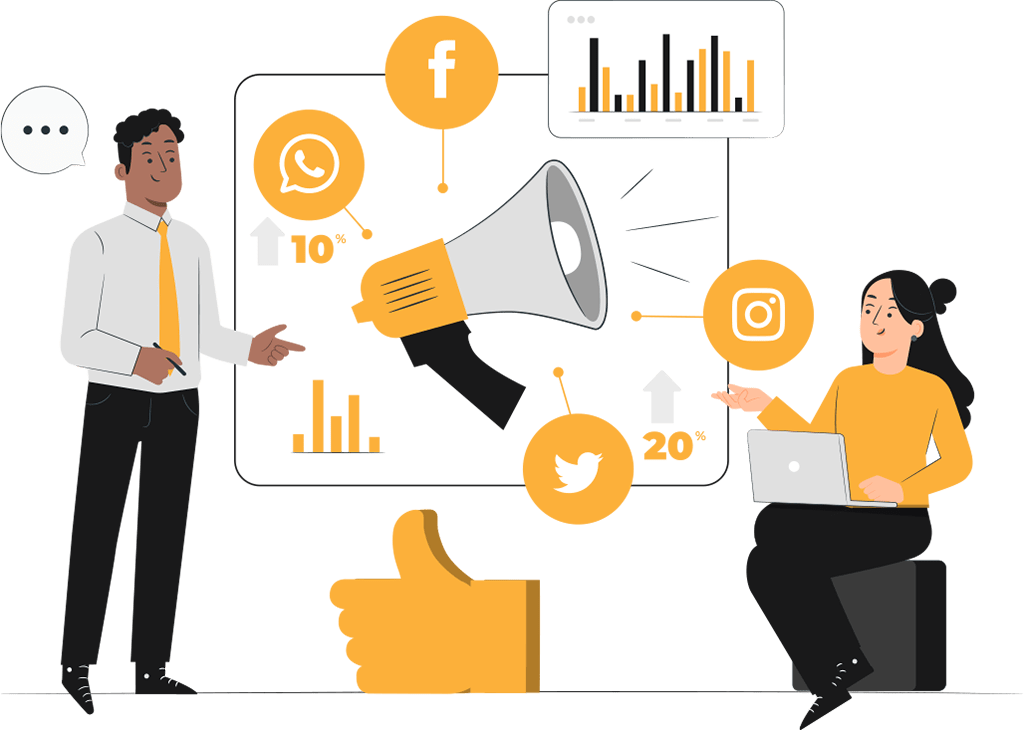 Education
Key Skills
Digital Marketing, Performance Marketing, Online Marketing, Social Media Marketing, Communication skills
Responsibilities
Collaborate with cross-functional teams to understand marketing goals and objectives.
Develop and implement comprehensive digital marketing campaigns across various channels, including social media, email, SEO, and paid advertising.
Create and curate engaging and relevant content to attract and retain our target audience.
Monitor and analyse the performance of digital marketing initiatives, using data-driven insights to optimize strategies and tactics.
Manage and maintain our online platforms, ensuring consistent branding and messaging.
Stay up to date with industry trends and best practices, incorporating new techniques into our strategies.
Utilize marketing automation tools to streamline processes and improve efficiency.
Requirements
Proven experience as a Digital Marketer with a strong portfolio showcasing successful campaigns.
In-depth understanding of digital marketing concepts, strategies, and techniques.
Proficiency in utilizing various digital marketing tools, platforms, and analytics.
Excellent written and verbal communication skills.
Strong analytical mindset with the ability to interpret data and generate actionable insights.
Creative thinking and problem-solving skills to develop innovative marketing solutions.
Self-motivated and able to work independently while contributing effectively to a remote team.
Adaptability to changing priorities and a fast-paced environment.
We will review all the submitted applications and revert back to you once the candidates are shortlisted.