We are looking for a talented and experienced Copywriter who can effectively communicate the value of our products and services to our target audience. The ideal candidate will have a proven track record of creating engaging and persuasive content. You will be responsible for producing high-quality written materials such as brochures, marketing collateral, case studies, white papers, blogs, website content, and social media posts. Your exceptional command over the English language, along with your ability to craft compelling narratives and play with words, will be instrumental in shaping our brand's voice and driving customer engagement.
Industry Type: Advertising Agency

Department: Content Writing Team

Employment Type: Full Time

Experience: 0-2 Years

Head Office: Cuddalore

Work Environment: Work from Home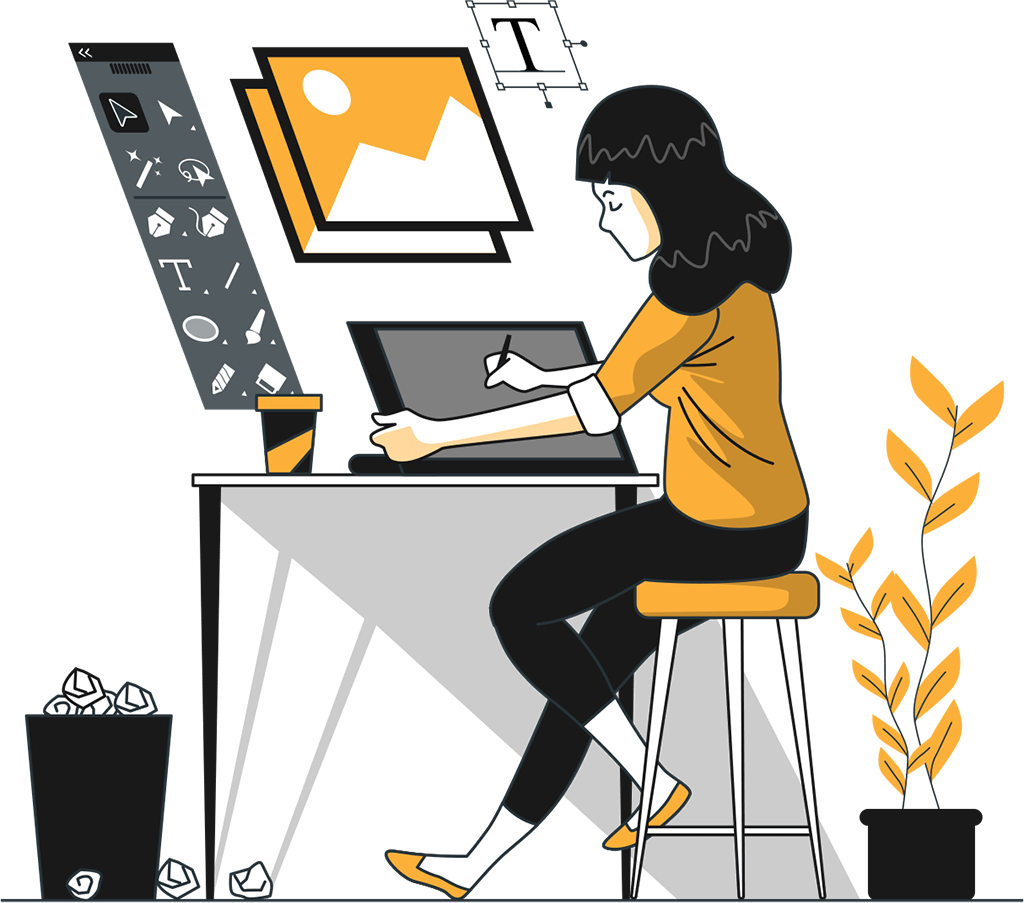 Education
Key Skills
Copy Writing
Blog Writing
Content Writing
Content Creation
SEO Concepts (Added Advantage)
Role & Responsibilities
Content Creation: Develop innovative and engaging short-form content for digital & other communication platforms such as push, SMS, email campaigns, billboards etc.
Writing and Editing: Produce concise and compelling copy that captures the essence of our brand and resonates with our target audience. Edit and proofread content for clarity, grammar, punctuation, and consistency.
Strategy Development: Assist in developing content strategies and brainstorming ideas to increase brand visibility & user engagement based on customer insights.
Trend Awareness: Stay up to date with the latest trends, best practices, and emerging technologies in short-form content creation and execution across channels.
Collaboration: Work closely with cross-functional teams, including marketing, design, and communications, to ensure brand consistency and alignment across all channels.
Brand Guidelines: Ensure that all content produced adheres to brand guidelines, tone of voice, and style standards.
Time and Project Management: Manage multiple projects simultaneously, meet deadlines, and effectively prioritize tasks to ensure timely delivery of high-quality content.
We will review all the submitted applications and revert back to you once the candidates are shortlisted.