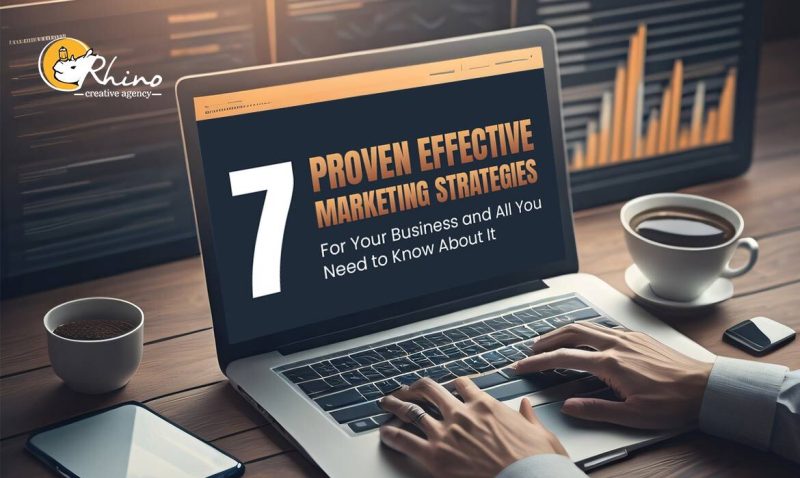 INTRODUCTION: Marketers of various services and products have the constant battle of finding the perfect strategy to promote what they are selling in online and offline platforms. They are constantly in the search to find the secrets to a massive marketing growth, but is...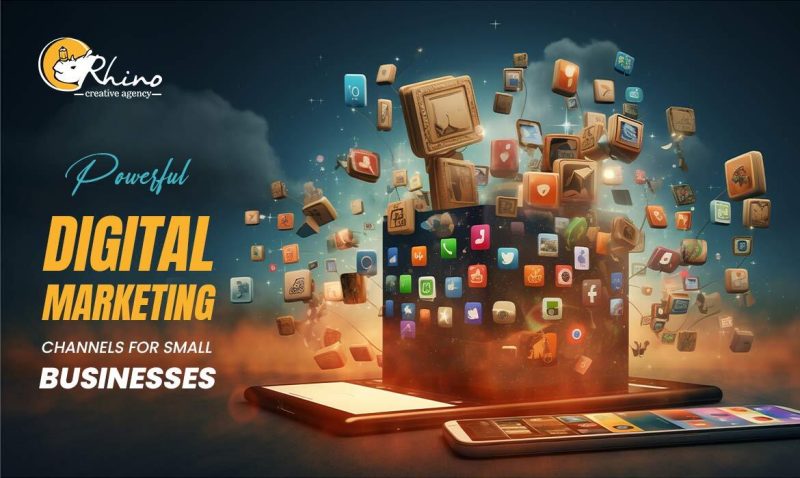 In this digital age, everything is online and almost everyone is connected through the internet. If you are also running a business, it's essential to get your services out there in order to succeed. Search engine optimization (SEO) is the process of optimizing your website...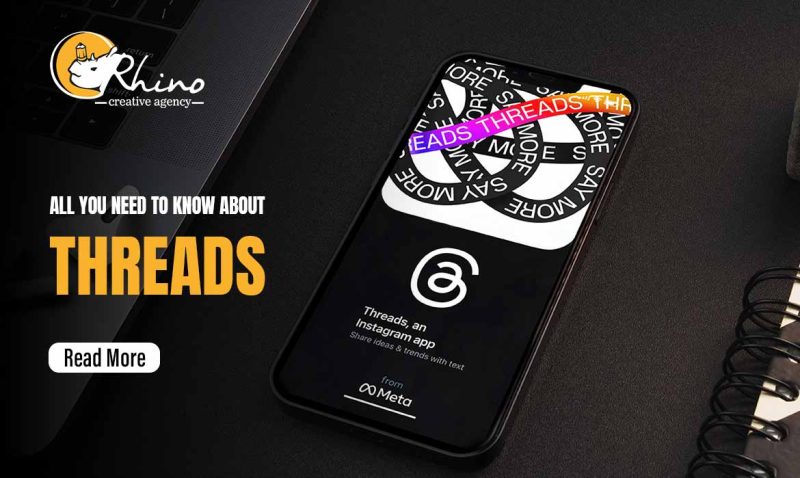 Threads was launched on July 5th 2023 and it is an application that is linked with Instagram, hence the META group now has a new member. Most of the current Instagram users have joined Threads the exact day just to explore the new platform, and they have been giving the rest...